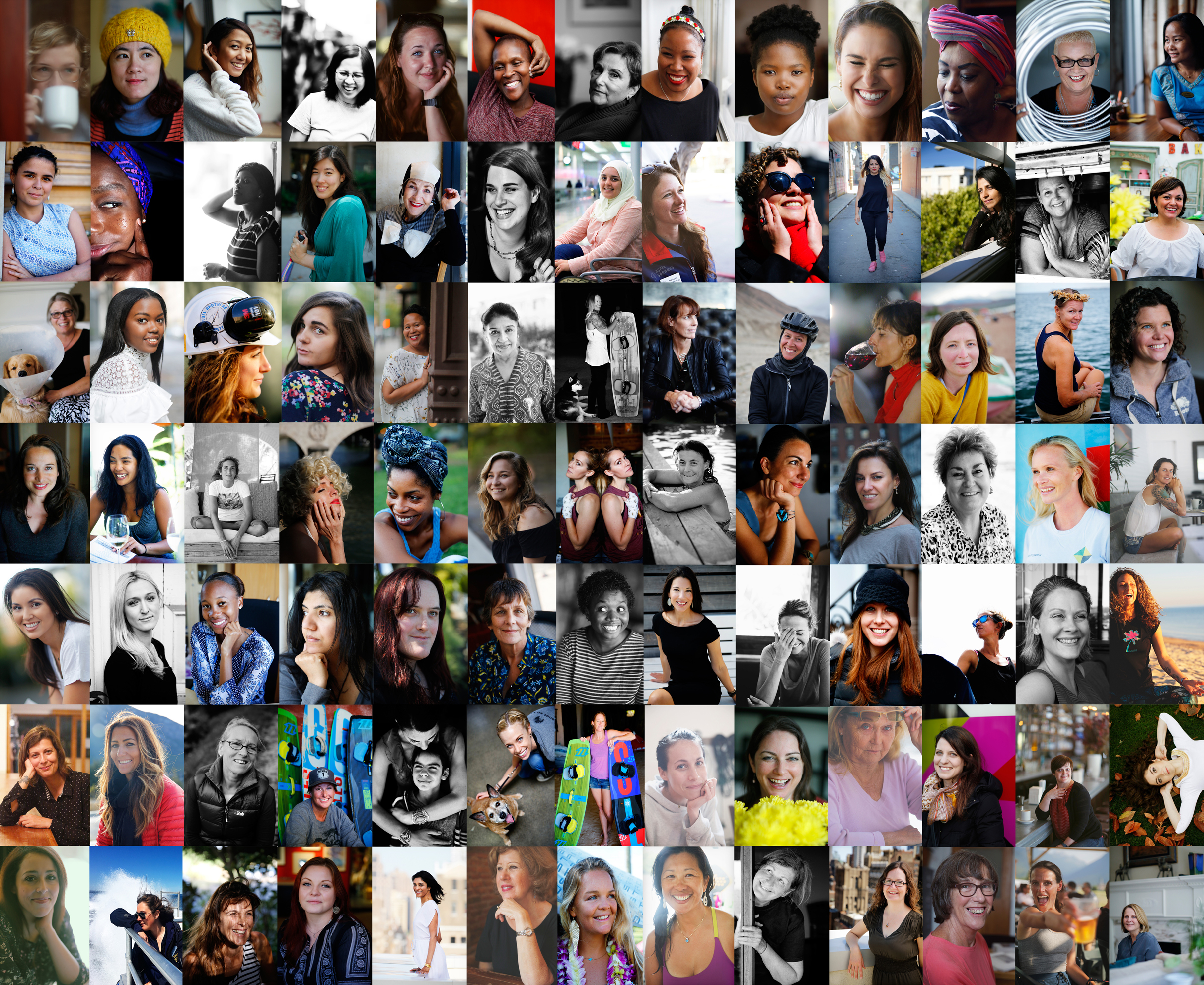 If this project inspires you…
and you would like to help bring quality content to the platform, please consider making a contribution. Your generosity will help WOW WOMAN's team pursue interesting stories, help cover expenses associated with travel as well as repair and replacement of photography gear.
Become a WOW member by donating today.
Sincerely thank you.